Nigeria : Vast Movement At The Helm Of The Military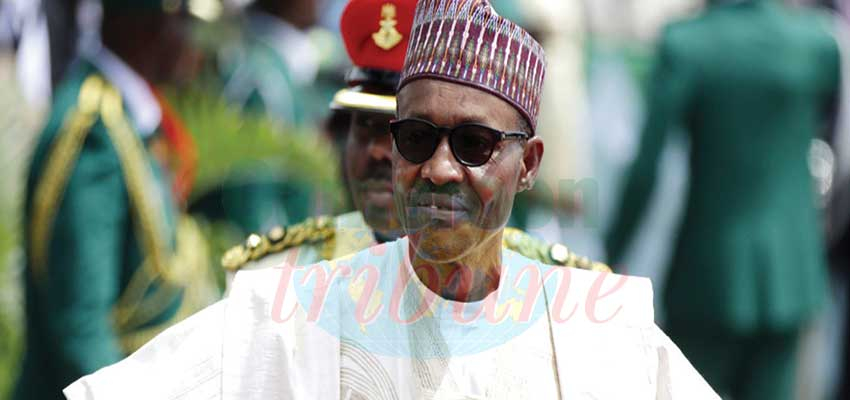 This follows several decrees signed by President Mohammadu Buhari.
Several months after takng the oath of office for a second mandate, President Muhammadu Buhari has sacked the top brace of the country's security staff. The move which comes as a surprise to many who had long called for reforms following a rise in crime waves in some parts of the country has seen the appointment of; Major General Lucky Irabo as Chief of Defense, Major General Ibrahim Atthiru as Chief of Army Staff, Rear Admiral Awwal Zubairu Gambo, Chief of Naval Staff and Air-Vice Marshal Ishiaka Oladayo as Chief of Air Staff.
The replaced heads of the military had served for about five years making their tenure the longest since Nigeria returned to democracy in 1999. Though they were initially praised for inflicting heavy damages on the militant group Boko Haram and its splinter faction Iswap, they soon faced a lot of criticism for the dramatic rise of criminal gangs who kidnap for ransom.
In December more than 300 boys were taken from a school in the north before they were later released following negotiations with the abductors. Nigerians, who see this move as long overdue, hope the new security chiefs will work to make the country safer, but analysts say more needs to be done to provide the military with the right equipment and funding, as well as looking after the welfare of troops, before any tangible changes will be seen.
Prior to the appointment of the departing security heads in 2015, militants controlled vast swathes of territory and there were frequent suicide bombings. But this is no longer the case, even though the insurgents continue to carry out isolated attacks on both military and civilian targets through ambuscades.
Apart from strategizing on new ways to curb internal insecurity, the new military chiefs are expected to work more closely with neighboring Chad, Cameroon and Niger in the fight against Boko Haram guerrillas. According to AFP, the four countries will deploy a regional force of close to 7,500 troops later this month. Over the past six years more than 15,000 people have been killed and 1.5 million forced to leave their homes as a result of attacks from Boko Haram groups especially in the Northeast where they are fruitlessly trying to establish a hard-line Islamic state.
Same category