Ngarbuh: Imploring The Return Of Peace, Normalcy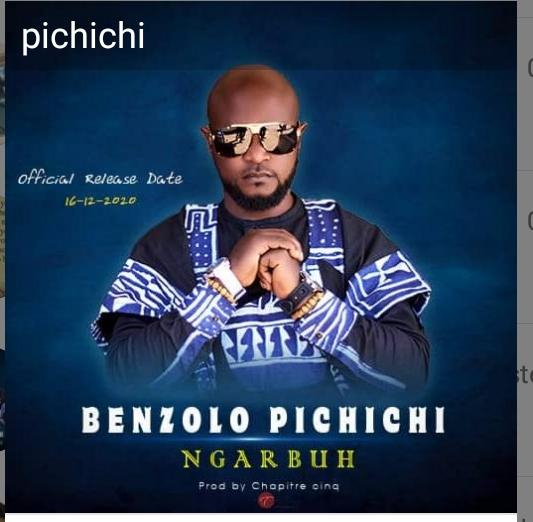 Ben Zolo Pichichi's latest master single, which stresses peaceful co-existence, was released on December 25, 2020.
"No matter what happens, we must learn to live together," says artiste Kinang Seidou Nfor, better known as Ben Zolo Pichichi. Referring to his December 2020 single entitled "Ngarbuh," he says the February 14, 2020 killings in Ngarbuh community in Donga-Mantung Division of the North West Region present him the opportunity to sensitise people on loving one another, and living and working together in peace.
The song is "a supplication for peace to return to the troubled North West and South West Regions. It does not blame anyone for what went wrong; neither does it call any names. It just a shout of anguish: "2020, what a year!" the singer explains. Done intermittently in Limbum language and English, "Ngarbuh" has catchy notes like: "Who is there to wipe away my tears?; I am Ngarbuh; Where did I go wrong?; People of Donga-Mantung, who is there to wipe away your tears?; I am a collector of tears of those long years; The world has refused to learn in the face of eyes that hear."
Ben Zolo continues, in the same mournful tone: "I see hope under your misty eyes; The world sent me to you; I come not in the name of the cross or crescent; I come in the flesh of humanity; I come in the soul of our common race; I come from a land afar, to collect your innocent tears, and Oh Ngarbuh, what wrong did I commit?"
Same category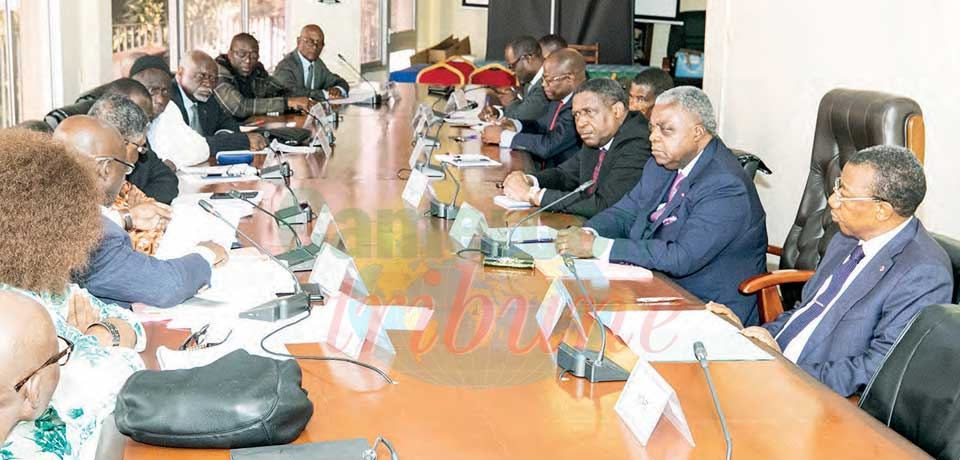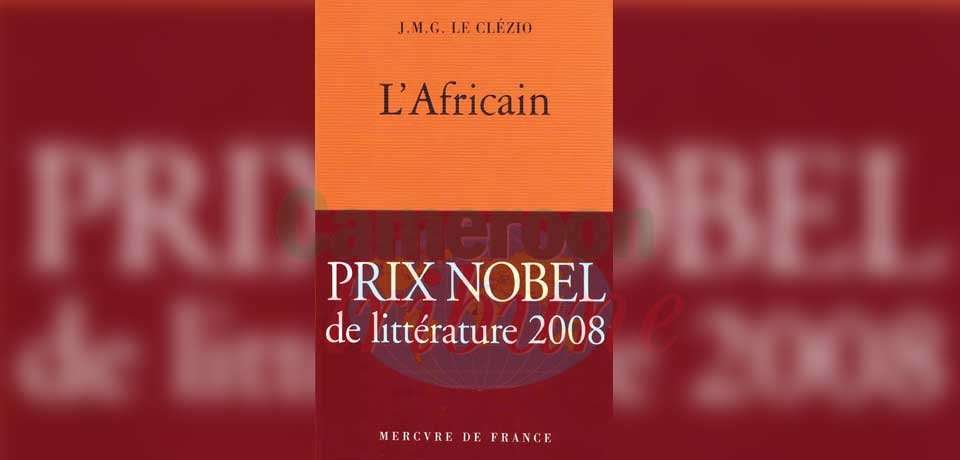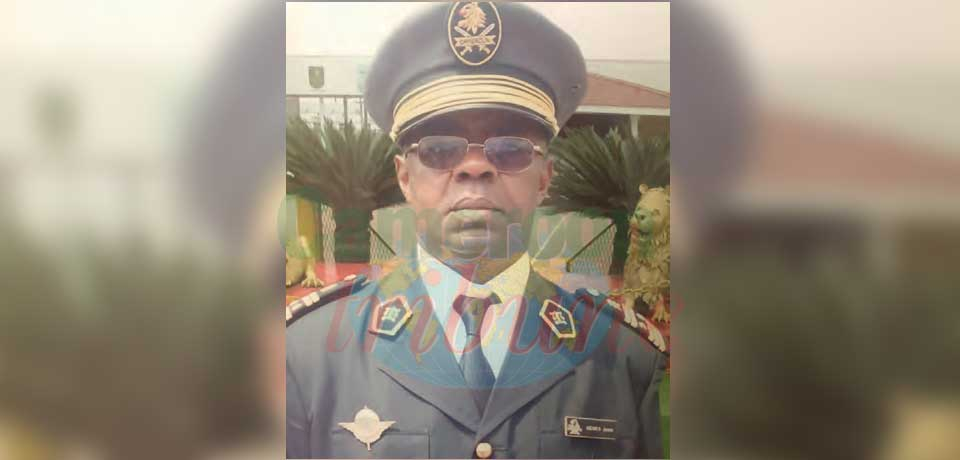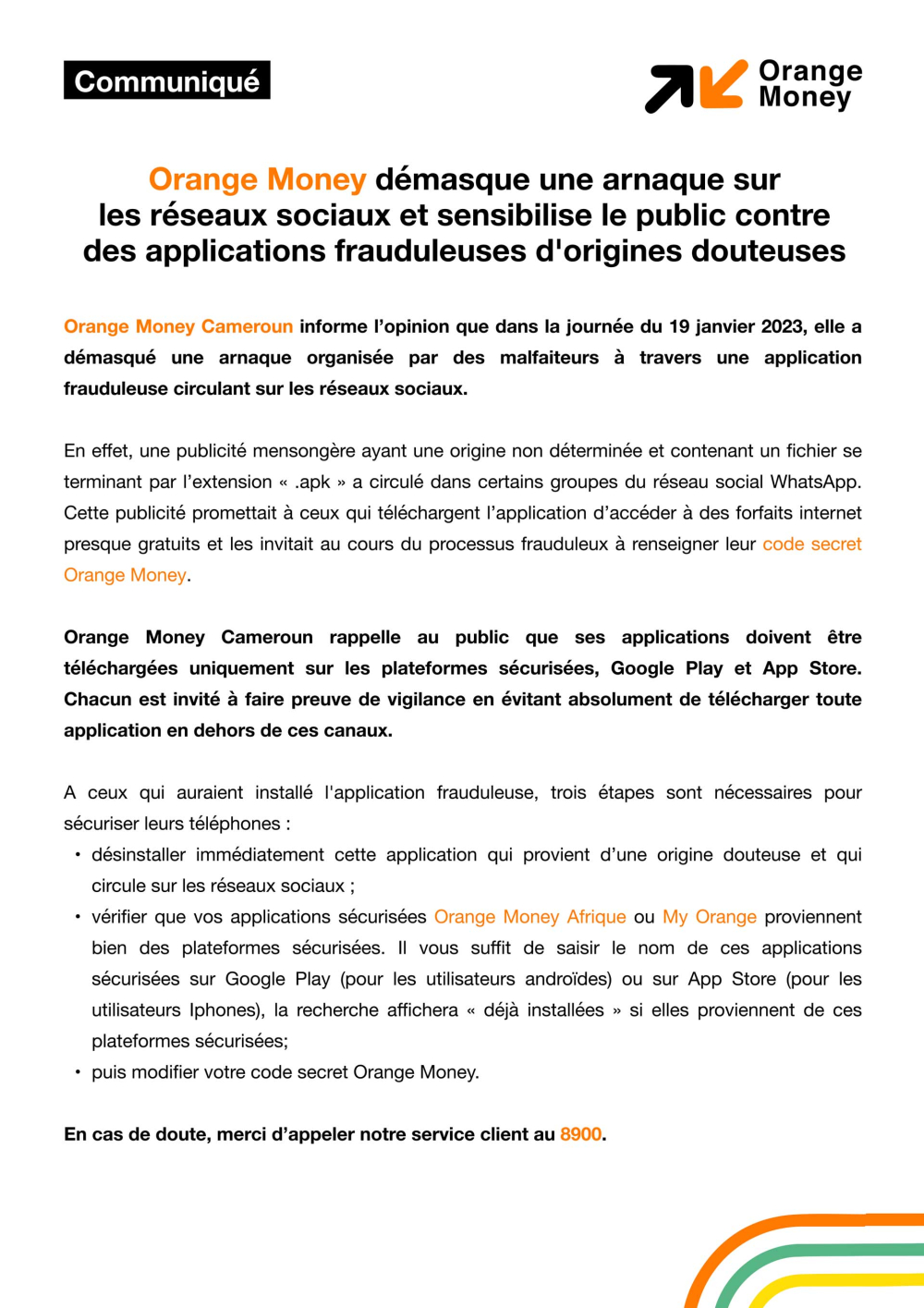 On News Stands