Douala: Harassment of Motorists Increases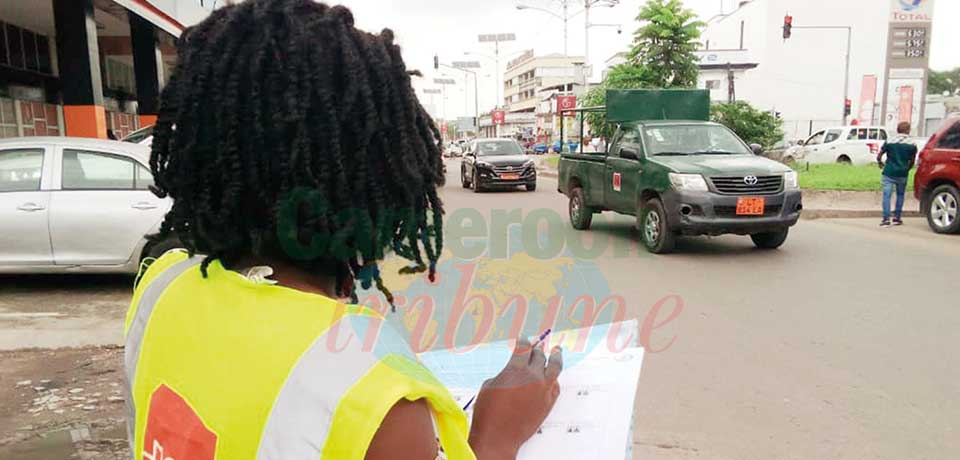 Men dressed in coloured vests conduct control of car documents and accessories, extorting money from defaulters.
Recently, the Minister of Transport signed an order informing the public how to distinguish a genuine control mission from the Ministry and the right code of conduct of both motorists and controllers during such controls. This communique throws light on the rampant harassment of motorists in Douala by some people who claim to be coming from the Ministry of Transport, an activity which has attained alarming rates.
As the Minister's communique denotes, the first issue about these controls is about the identity of the individuals and the object of their mission. Young men purportedly from the Ministry of Transport without identification or mission warrant, dressed in coloured vests, (red, yellow and orange), at times accompanied by law enforcement officers, intercept vehicles and besides asking for car documents like the 'Carte Grise', insurance, visit technique, also ask for accessories like fire extinguishers, yellow vest, pharmacy box, metallic wages, triangle and so on.
The objective is not to make sure the motorists is in order but to find fault so as to extort money from the victim. "The normal police controls are better because one can bribe with five hundred or one thousand francs but with these controls, they start asking for exorbitant sums of money and finally settle down for five or ten thousand", said Eric Aboh, a driver. Their choicest target are private vehicles where they take advantage of the ignorance of the motori...
Same category