Nigeria Elections : Senate Approves Electronic Transmission of Results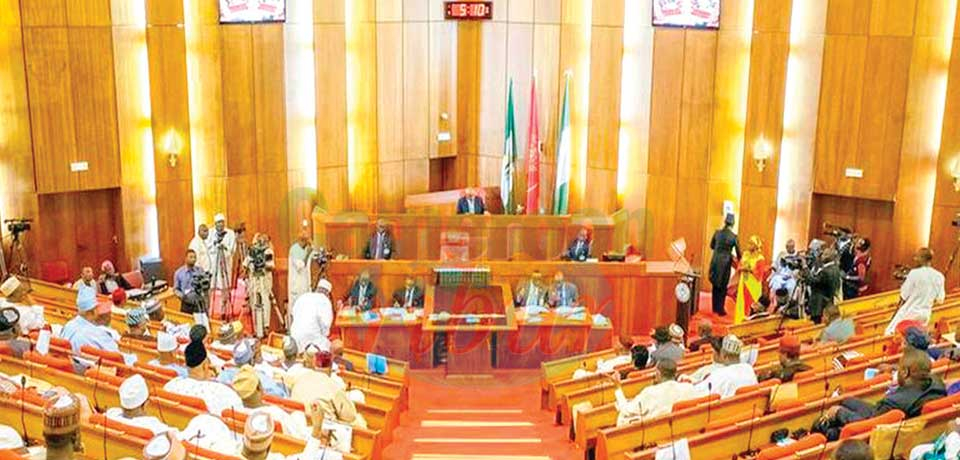 The upper house made the approval while considering amendments to the country's electoral law on Tuesday, October 13, 2021.
Nigerian Senate has bowed to public pressure and adopted the stance of the Independent Electoral Commission (INEC), to transmit election results electronically. The Senate's adoption of electronic transmission of election results came after months of outrage and outright rejection that followed the passage of the 2021 Amended Electoral act earlier in July by Nigerians. Consequently, the Senate has now given INEC full powers to transmit election results electronically as voting under the bill shall now be in accordance with the procedure determined by the commission.
The Senators had earlier denied INEC the power to transmit results of elections electronically but rather empowered the Nigerian Communications Commission (NCC) and the National Assembly to determine the use of electronic transmission in an election. It is now left on the MPs in the lower chamber, House of Representatives to approve the law. Experts say transmitting election results electronically would make elections more transparent and accountable especially with the approach of the 2023 general election. They say the measure will put an end to fraudulent collation processes. The Independent National Electoral Commission (INEC) would be empowered to determine the "best mode" in the transmission of election results, when the amendment is signed into law by the president.
However some observers believe according to BBC that, INEC might lack enough power supply, and internet penetration to carry out its mission hitch-free. A gubernatorial election is due in November in the south-eastern state of Anambra. But it's unclear if the president will give his assent to the amendment before the governorship polls. On the nomination of candidates by political parties, the Senate also adopted the resolution of the lower chamber which recommended direct primary. The Senate, however, left it opened for political parties to determine whether to use direct or indirect primary when it passed the electoral act amendment on clause 87.

Same category