"Notable Efforts Have Been Made In Promoting Peace, Security"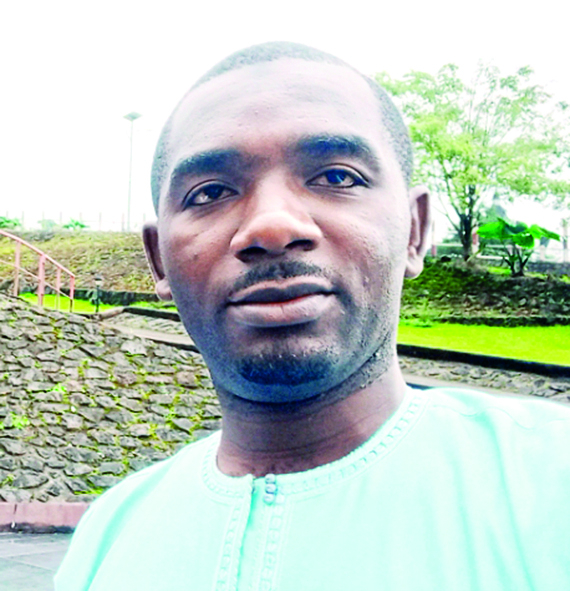 Dr Hassan Njoya, Political Scientist, University of Buea.
The ECCAS Ordinary session held in Brazzaville, Congo yesterday. What were the major stakes of the meeting?
Major political, economic and security issues influenced the agenda of this meeting within an environment of a persistent Covid-19 pandemic. A critical point will be the ongoing reform of the Economic Community of Central African States (ECCAS) and issues related to its funding. On the political aspect, transitions and electoral issues continue to pose a serious challenge to regional stability. Economic debates will focus on how to revamp regional exchange and mitigate the recession caused by Covid-19. Naturally, the progress on the African Continental Free Trade Area (AfCFTA) will not be ignored as member States seek greater connectivity and trade avenues. Security wise, the resurgence of armed groups in the Democratic Republic of Cong (DRC), Cameroon, Central Africa Republic (CAR), and Chad will be on the table. Particularly, maritime piracy in the Gulf of Guinea and its connection to the proliferation of light weapons and armed militancy in coastal states will also be discussed, given that these are the major threats to peace, security and development in the sub region.

Peace and maritime safety seem to be major challenges in the sub region. How do you appreciate efforts by different governments of the sub region in promoting peace and stability?
Notable efforts have been made in the promotion of peace and security in the sub region, however, the situation is not optimal. Few successes have been recorded such as the appeasement of tensions between Chad and the Central African Republic which were on the verge of an open conflict in 2021. We may also mention the regional solidarity displayed in Equatorial Guinea following explosions in a military barrack. Development and peace are interdependent and I think the efforts by various governments in the sub region are geared at seeking stability so that growth can follow at a reasonable pace. Generally speaking, however, Central Africa is far from being a safe area. Maritime piracy, Boko Haram, armed groups in Cameroon, in eastern Democratic Republic of Congo, Central Africa Republic and Chad are still posing serious threats to regional security. Besides, geostrategic struggles in central Afr...
Same category