Cameroon-Congo : Mutually Beneficial Cooperation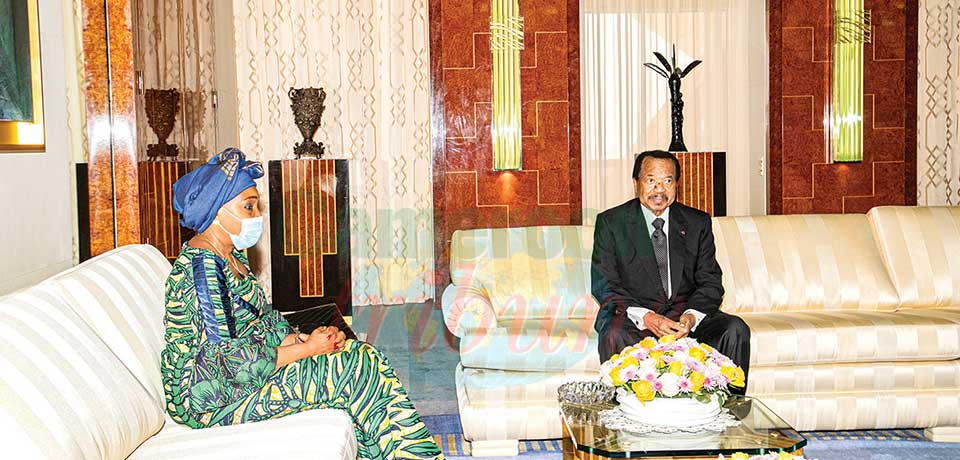 Cameroon and the Republic of Congo are fraternal neighbouring countries that share much in common to bolster mutually beneficially cooperation. They are both members of the Central African Economic and Monetary Community (CEMAC), Economic Community of Central African States (ECCAS) and the African Union (AU) wherein they share many core values and work for the attainment of regional integration and mutual development.
The two countries share a 400km long boundary that was carved out by the Germans and French in 1908. There is no specific boundary conflict but the authorities have put in place the Cameroon-Congo Joint Boundary Demarcation Commission whose third session took place in Douala, Yaounde from February 20-21, 2021.
Cameroon and Congo have good bilateral diplomatic relations at ambassadorial levels. To further consolidate the relations and ease movement between the citizens of the two countries, Cameroon has created a Consulate in Ouesso, North Western Congo. In order to boost economic integration and movement of people and goods, the 312km road linking the Congolese capital Brazzaville and that of Cameroon, Yaounde has gone operational made possible through the construction of the Sangmelima-Ouesso road. Authorities of the two countries are mapping out strategies for the joint exploitation of iron ore al...
Same category