Cholera Campaign: Population Urged to Collaborate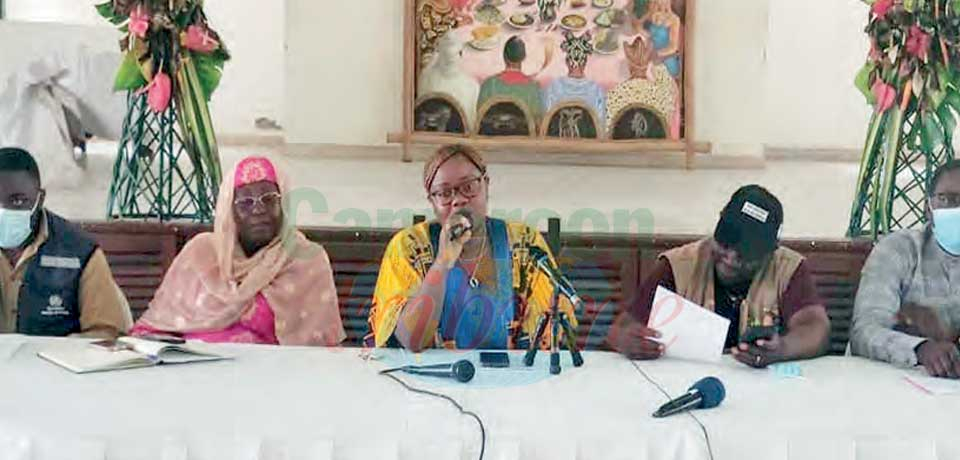 The campaign will run from 28 September to October 2 in the Littoral region.
Acholera vaccination campaign targeting 1,050,224 people in the Littoral Region has been launched. The campaign that will run from the 28 of September to the 2 of October 2022 will vaccinate children from one year old and adults including pregnant women. During an advocacy meeting with stakeholders on September 27 in the Littoral Governor's office, the Coordinator of the Expanded Immunisation Programme Dr. Leonard Ewane explained that they have to redouble efforts so as to meet their target of vaccinating 1,050,224 people in the 12 health districts and 39 health areas concerned with the campaign which covers more than 50% of the health districts that will receive the first dose of the oral cholera vaccine. He stated that the exercise is the first round of the 3rd phase of the vaccination campaign against cholera and the strategies put in place include door-door, and outdoor strategies in schools, churches, mosques, markets, chiefdoms, and any human gatherings as well as fixed posts at the different health districts concerned. He used the opportunity to call on the population to welcome the different vaccination teams. Dr Ewane Leonard added that the official launching is taking place at the Bonamikano health area in the Bonassama health district. He added that cholera is common in areas where there is lack of potable water and the eating of contaminated food. ...
Same category