Analysis: The Battle Continues
As Cameroonians gnash their teeth in regret of a faux pas recorded by their darling team in the first outing at the ongoing 22nd FIFA World Cup in Qatar, the players and technical bench absolutely need to quickly pick their pieces and prepare for the seco
As Cameroonians gnash their teeth in regret of a faux pas recorded by their darling team in the first outing at the ongoing 22nd FIFA World Cup in Qatar, the players and technical bench absolutely need to quickly pick their pieces and prepare for the second game. Observably, the calibre of yesterday's opponent – Switzerland, and the quality of play of the Indomitable Lions at least in the first part of the match, raised hopes that Cameroon could break the ice. The physiognomy of the first half and the number of goal-scoring opportunities the team had made many to dream big. Some were even overhead boosting of a win.
Hopes nursed by fans that the country's national football team could right past wrongs and record a World Cup win again; 22 years after they last won a game at the global football showpiece, hit the rocks. The team was a complete shadow of itself in the second half. The goal conceded in the early minutes of the second half seemed to have demoralised the players who resorted to incoherent passes as well as blind and lukewarm play style, regrettably at a time a combative selection would have tried turning the tables. The fighting spirit that had characterised encounters of that nature was completely absent with the goalkeeper touching more balls than any of the players. A worrisome situation for a team that was being led whose players would normally have invaded the opponent's vital zone to seek redress for the midfield and defensive errors that gave Switzerland the curtain raiser and final match winner.
While it is fruitless crying over spilled milk, it would however be necessary to better prepare for the team's second outing. It is true that yesterday's opponent looked tameable but since the golden opportunity was wasted, working to correct the mistakes in the second match remains crucial. One match is lost but the battle continues. The team needs to get over the defeat and device winning mechanisms against no-nonsense Serbia and Brazil; the next Lions' group opponents for the second and third playing days respectively. On paper, they might look tougher than Switzerland but a spirited Lions' squad, a good line-up and purposeful play style can bring out the best in the team to disprove bookmakers.
Same category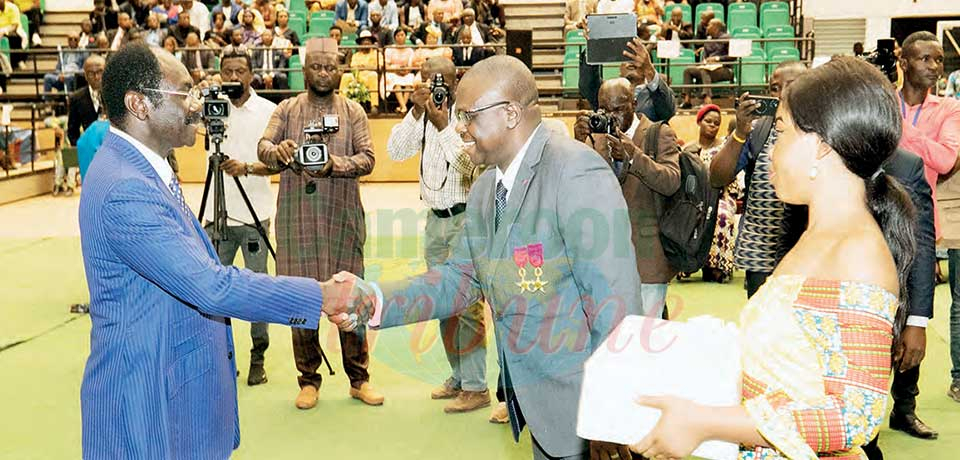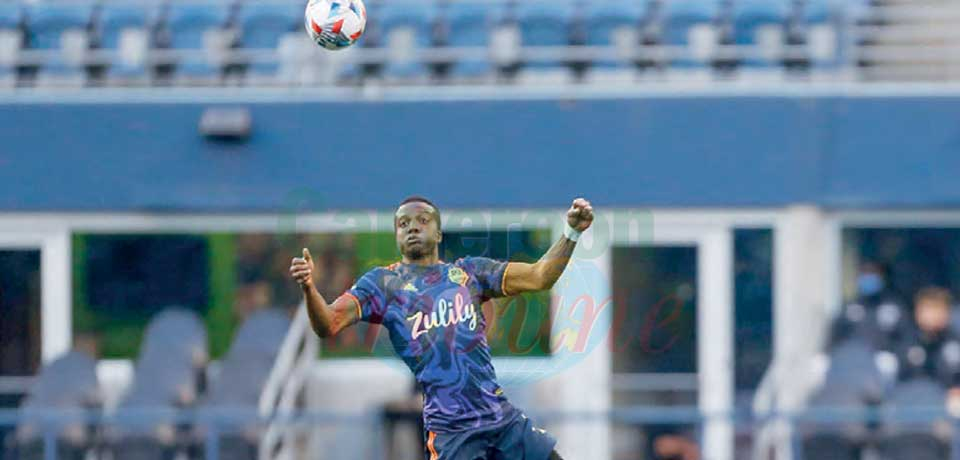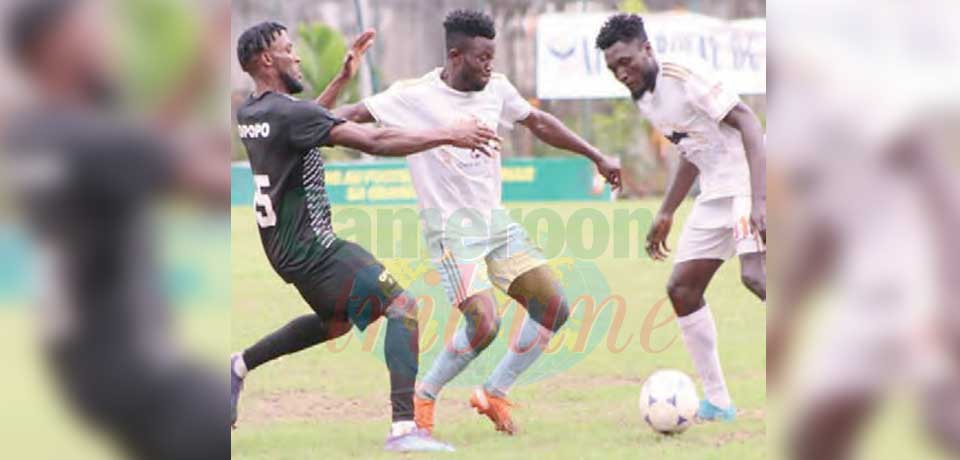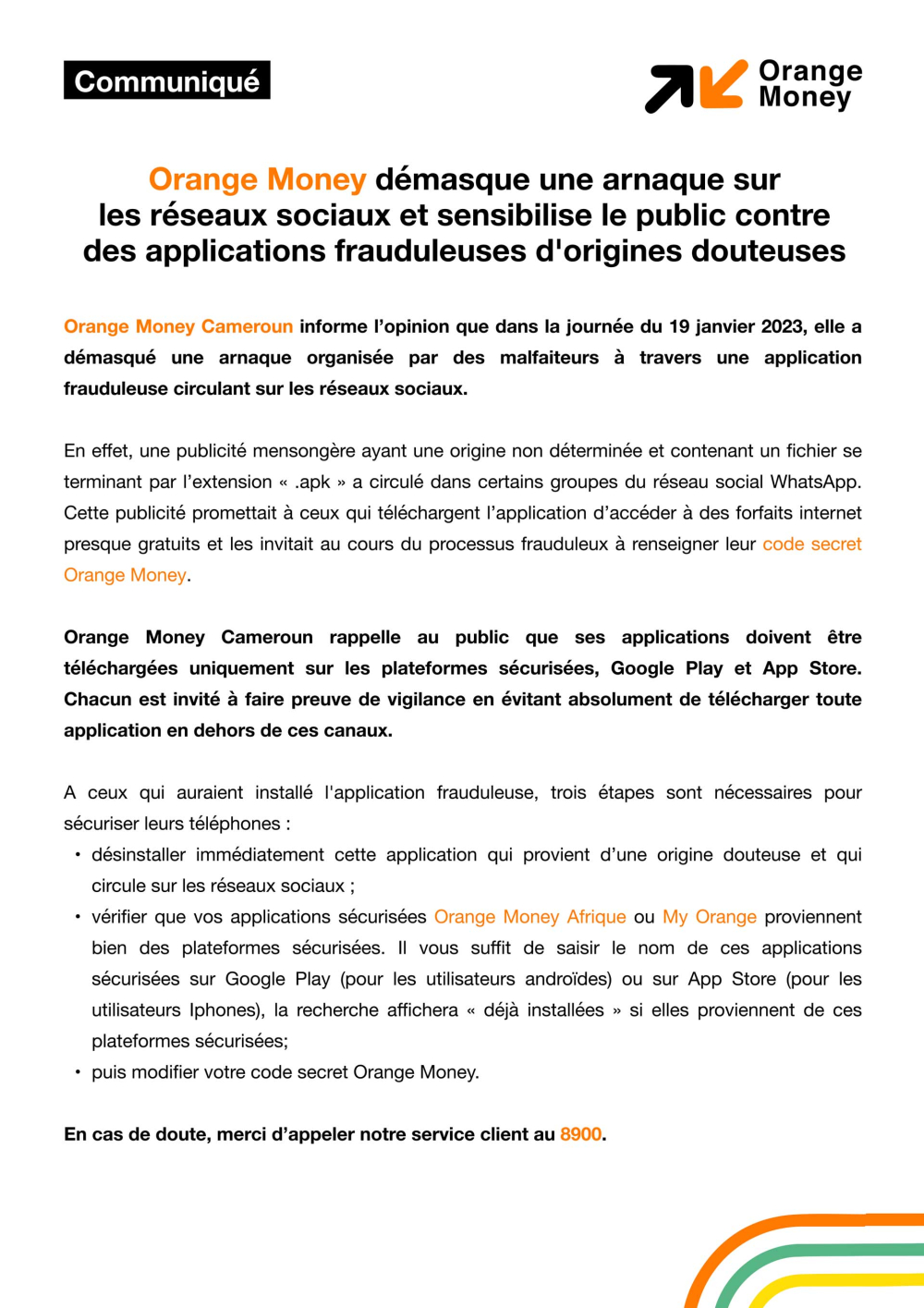 On News Stands