Danielle Moukouri : l'avocate 2.0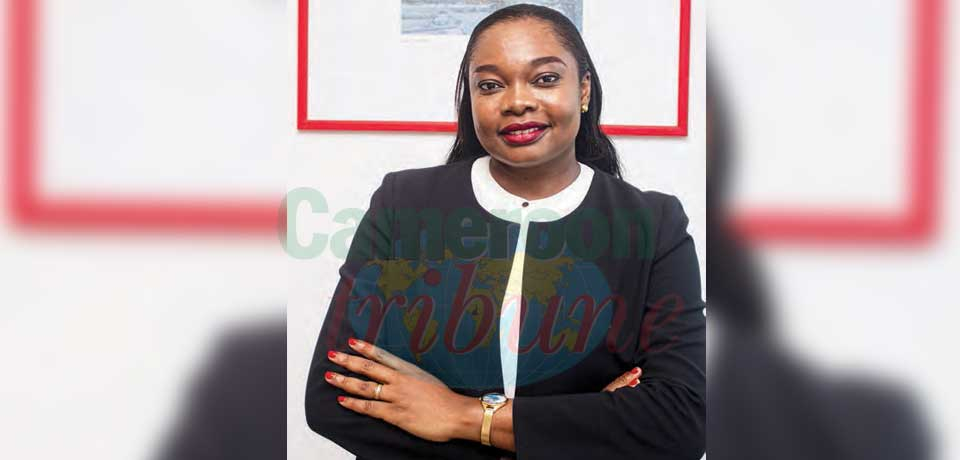 A 39 ans, cette passionnée des TIC qui maîtrise le droit des affaires, est aujourd'hui propriétaire d'un cabinet très bien coté.
Elle est l'une des avocates du droit des affaires les plus brillantes de sa génération. A peine son cabiner ouvert, elle se démarque déjà dans la profession. C'est que Danielle Moukouri, à seulement 39 ans, fait déjà parler d'elle à travers un parcours impressionnant. Propriétaire depuis 2013 du cabinet D. Moukouri and Partners, la jeune avocate réalise là son plus grand rêve. La passion pour cette activité (conseiller des clients locaux et étrangers en matière de fusions et acquisitions, financement des projets, investissements directs étrangers, partenariats public-privé et dans tous les aspects juridiques de la vie des sociétés), elle la nourrit depuis la classe de Terminale.
En 2012, la jeune dame intègre le Barreau du Nigeria et travaille sur son projet de cabinet en même temps qu'elle exécute des missions de consultante pour des institutions internationales telles que le groupe de la Banque mondiale et l'Organisation Internationale de la Francophonie. En parallèle, elle accepte une mission d'enseignement à l'Université d'Abomey-Calavi au Bénin et forme annuellement des étudiants en droit des affaires de niveau Master II. Le cabinet D. Moukouri and Partners voit le jour avec le programme de formation des professionnels du droit OHADA : « Les Journées du Professionnel OHADA ». Dans cet élan dynamique, l'avocate et son équipe continuent d'investir de l'énergie dans le développement des activités du cabinet et la satisfaction de la clientèle. « Le cabinet est aujourd'hui classé parmi les meilleurs au Cameroun dans les plus prestigieux guides et classements de cabinets d'avocats d'affaires dans le monde tels que Chambers and Partners, The Legal500, IFLR1000, Lex4.com, Décideurs Magazine et Who's Who Legal », relève-t-elle.
Dans l'exercice de ses fonctions, elle tombe amoureuse des TIC. Ainsi, prenant part au premier congrès international sur l'intelligenc...
Same category