Nigeria: 62,000 Billion FCFA Lost To Militant Attacks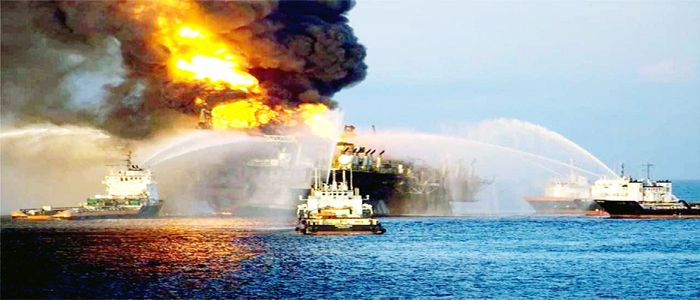 The crude oil losses in 2016 were attributed to unrest in the Niger Delta region.
Nigeria in 2016 witnessed an unprecedented fall in crude oil production as a result of attacks on facilities by militants in the Niger Delta region. The country's Minister of State for Petroleum Resources, Emmanuel Ibe Kachikwu, earlier this week said output fell by one million barrels per day at the peak of sabotage. Consequently, Nigeria lost between 50 Billion US Dollars (about 31,050 Billion FCFA) and 100 Billion US Dollars (about 62,100 Billion FCFA) in oil revenue, local media reported.
Kachikwu announced a 20-point plan to end decades of insurgency in the oil-rich Niger Delta through investments in social and infrastructure development. He promised to work with state governments, communities and multinational oil companies to bring business opportunities to residents of oil-producing states. His plans include building modular oil refineries. "Nothing is as sad as for people to produce resources and not have access to them," he said.
Kachikwu acknowledged the "need to pull people from militancy back to schools," but noted that government's intentions were strained by low oil prices. During a visit earlier this week to Port Harcourt, Rivers State, in the Niger Delta, Acting President Yemi Osibanjo, said the Federal government was keen to continue discussions on an amnesty programme for ex-militants. In 2009, the administration of late President Umaru Musa Yar'Adua initiated a similar programme through which 30,000 former militants were trained in various trades and paid monthly stipends to protect oil facilities.
Militants say careless oil production has impoverished residents of the Niger Delta by destroying agriculture and fishing grounds. "The 20-point agenda is a welcome development, but it is high time government backed talks with action," commented Pastor Nature Dumale Kieghe, a former militant leader.
Same category