First School Practical Exams : 18,000 Candidates Partake In Mfoundi Division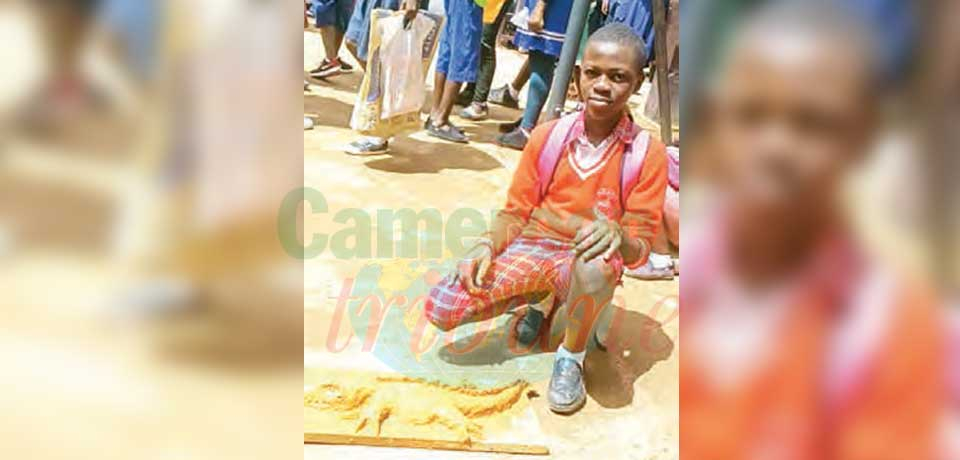 Reports reveal that the session smoothly unfolded in all 38 sub-centres in the division yesterday, May 23, 2023.
Statistics from the Centre Region indicate that some 11,179 boys and 12,539 girls in the region yesterday, May 23, 2023 joined their counterparts nationwide to take the practical session of the 2022/2023 First School Leaving Certificate (FSLC) examination for all primary school pupils in the Anglophone subsystem of education. Reports from the Mfoundi Division indicate that serenity reigned as the 18, 653 pupils in the 38 sub centres in the division tried their hands on arts and craft work, needle work and laundry, hair dressing, livestock and pisciculture as well as water purification, energy conservation and electrical wiring. The practical session constitutes 30 points of the overall score of the entire FSLC examination which stands at 440 points
Through a field visit from Yaounde I to the seventh subdivisions, the Regional Pedagogic Inspector for Basic Education, Pauline Azamah said the practical session of the exams went on hitch-free but for the fact that some candidates did not have their names on the registration list. She noted that this was a human error and the names of such candidates will be in the machine before the publication of results.
In Yaounde III Sub-division, information indicates that there are three Anglophone sub-centres for the official examination. These centres hosted 2,000 candidates for the First School practical session. One of them is the Central Government English Primary School Yaounde which hosted 28 primary schools with over 700 candidates undertaking the practical session of ...
Same category