H.E Christian Dennys-McClure : British High Commissioner To Cameroon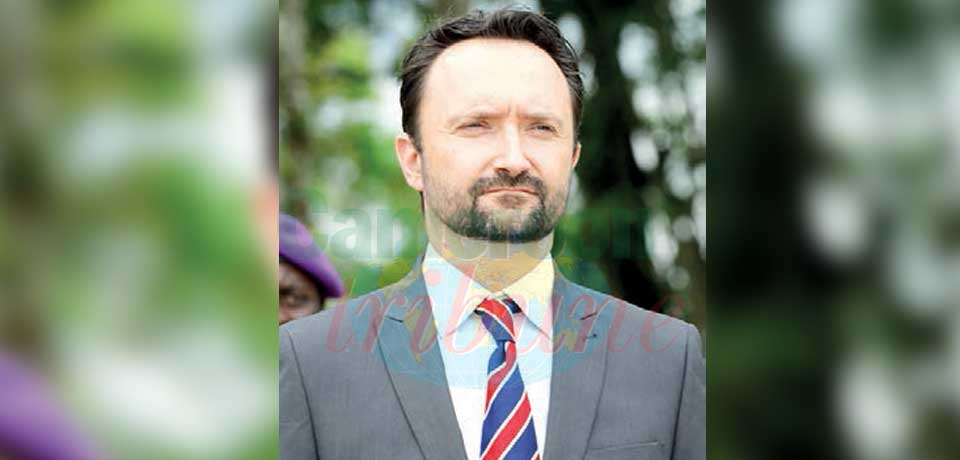 He has a wealth of experience in peace building and stabilisation.
The new British High Commissioner to Cameroon, Christian Dennys-McClure is someone with a rich experience in security and peace building. Born on May 1, 1981, the British diplomat has a Doctorate degree in stability and stabilisation obtained from the Cranfield University. He equally has a Masters of Science in Conflict Development, Security and Peace Building obtained from the School of Oriental and African Studies, University of London.
Prior to his designation as British High Commissioner to Cameroon and non-resident Ambassador to Equatorial Guinea and Gabon, Christian Dennys-McClure served at the Cabinet Secretariat where he was head of the Conflict, Stability and Security Fund (CSSF), Joint Funds Unit, a position he occupied since 2017. For one year (between 2016 and 2017...
Same category