Niger : Departure Of French Troops In Gestation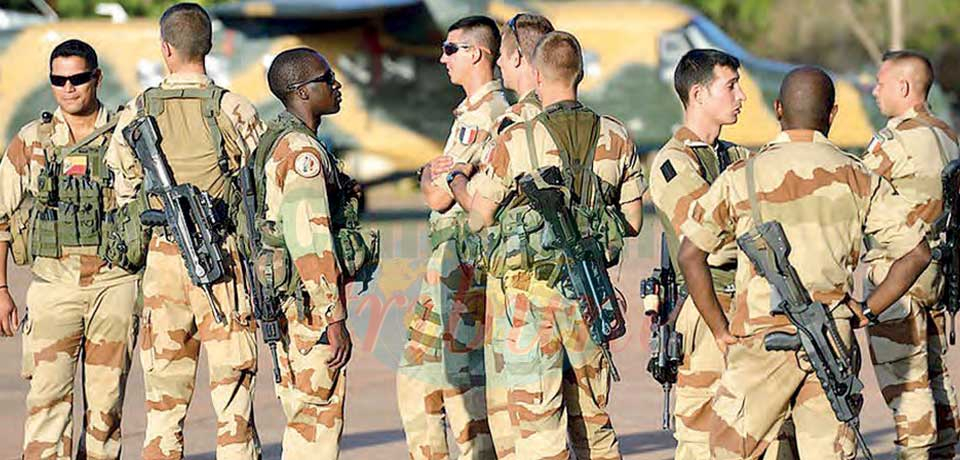 The announcement was made on Sunday September 24, 2023 by French President Emmanuel Macron during an interview in Paris.

French President Emmanuel Macron has said his country will withdraw its troops from Niger in the wake of the July 26, 2023 coup that toppled democratically-elected President Mohamed Bazoum. The withdrawal of the nearly 1,500 troops by the end of the year, comes after weeks of escalating tensions between France and the new military leaders in Niger. In an interview on French TF1 and France24 television, Mr. Macron also said, the country's Ambassador to Niger would leave "within the next hours." He added that "France would coordinate with the authorities in Niger to ensure French troops depart in an "orderly manner" over the coming months and we are ending our military cooperation with the de facto authorities in Niger, because they no longer want to fight terrorism."
The new authorities in Niger, known as the National Council for the Safeguarding of the Country, called the decision on Sunday a "historical moment" for the nation. "Imperialistic and neocolonialist forces are not welcome any more on our territory," they said in a statement. Mr. Macron had refused to heed calls by Niger's new leaders to recall troops and his Ambassador, a position that most analysts and even French and European diplomats based in West Africa said had become untenable. For the past weeks, tens of thousands of protesters in Niger's capital Niamey, have regularly demonstrated in front of the base hosting French military forces. During these protest, demonstrators trampled on French flags and carried banners o...
Same category