Indomptable Lions : What Team To Challenge Mexico?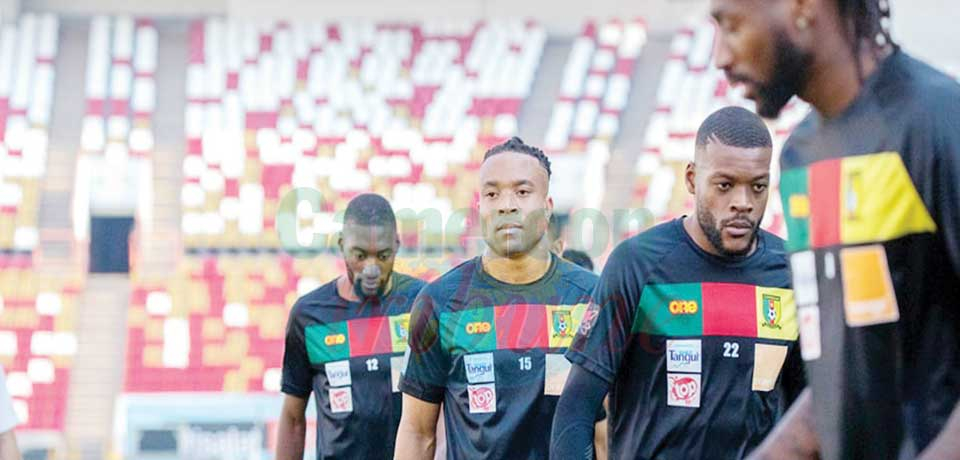 This weekend's friendly match will serve as preparation for the crucial AFCON qualifier against Burundi in September.
The Indomitable Lions of Cameroon will face the El Tri of Mexico in an international friendly match on June 10, 2023 at the 35,000 seater Snapdragon Stadium in San Diego, California, (USA). The match will be played at 3:00 a.m. (Cameroon time). In order to ensure the best result and also ensure better preparation for the Lions, the head coach of the Indomitable Lions, Rigobert Song Bahanag, announced a list of 22 players to defend the coulours of Cameroon in Carlifona on June 10, 2023. Despite the non-availability of some key players in the Indomitable Lions team, Coach Rigobert Song has been able to make some good replacements in the different departments to ensure the best result.
From all indications, the 22-man squad is ready to face the challenge. The first group of the Cameroonian delegation made up of some players and staff of the Indomitable Lions arrived in the Los Angeles, USA, on Wednesday, June 7, 2023 before heading for San Diego the same day. In San Diego, the Lions will continue training while the others join them.
The players and the coach are working out winning strategies in order to meet set objectives. The 2021 Africa Cup of Nations bronze medalists are not engaged in the 2023 tournament qualifiers during the June window, hence providing an opportunity for the five time champions to play friendly matches. The last time Cameroon and Mexico faced each other was during the 2014 World Cup. Mexico beat ...
Same category