Aneva Dancesport Challenge: Groupe Focali-Focali Emerges Winners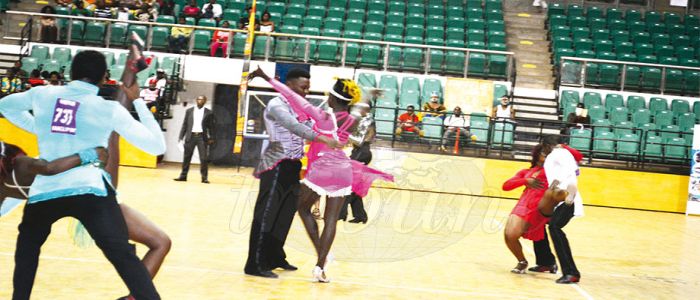 Over 200 dancers from 55 companies took part in this year's edition of the competition that held in Yaounde last weekend.
The finals of the seventh edition of the dancesport competition called ANEVA Dancesport Challenge took place at the Yaounde Multipurpose Sports Complex in Yaounde last weekend.
Organised by Aneva Dancesport with the technical support of the Cameroon Dancesport Federation and Assimilated Disciplines (FECADANSA) the competition brought together 215 dancers from 55 companies from across the country.
Same category