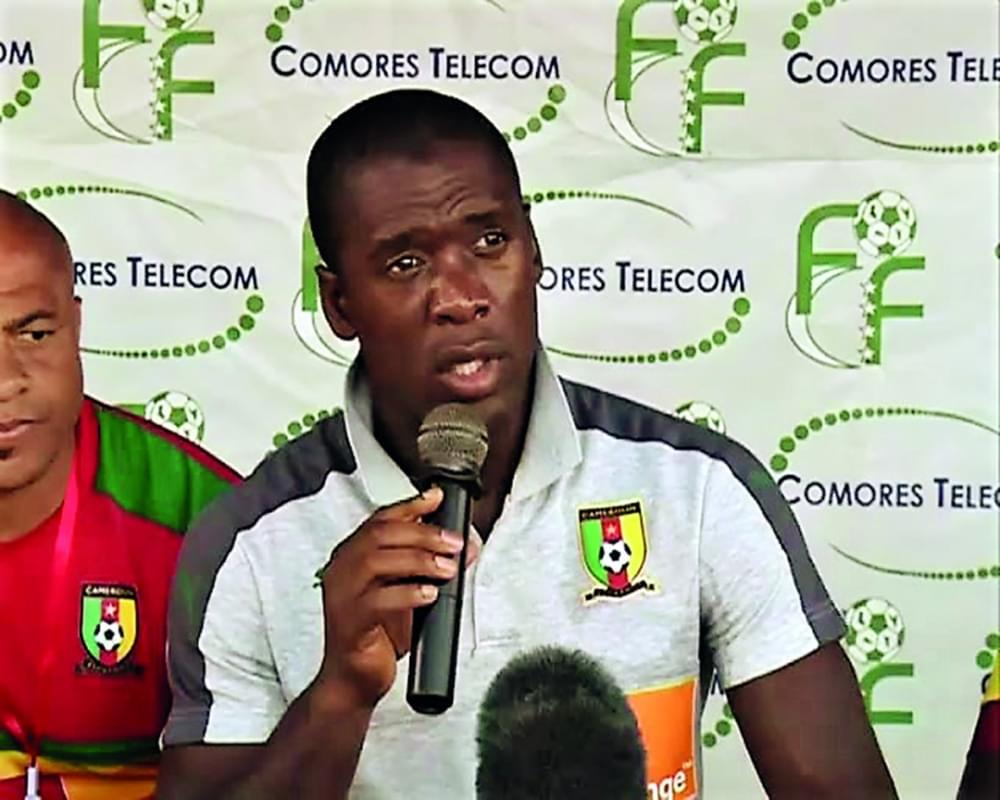 Clarence Seedorf, Indomitabla Lions trainer
"I am not disappointed because the team has given everything they have. It was very difficult conditions of course. The difference in being used to play on this pitch was obvious. But the team spirit was there.
The fighting spirit till the end was there trying to win the match. I don't think that any team will come here and have an easy day. So in that sense I think I am not disappointed actually. I am happy with the spirit we have shown.
Then we will play better in the other matches maybe and hopefully. I think the second half was better. We had more patience, we played the ball around. In the first half you saw what happened. They were very reactive and they scored of course; a goal which changed a bit everything.
But the week was really positive, the professionalism of the players, their commitment, the determination and the will to start understanding what they want. We have only worked together for two days with the whole team. A lot of players played even on Monday and that off course was not easy. But we are enthusiastic. We've now got to know the players better and the players know us better.
The first step of the journey was very positive. The conditions here were not obviously ideal for our players. But I think that we tried to adapt as best as possible. I think this draw still keeps us in good position for the next matches. We need to have patience and with the spirit that we have inside we are very positive and optimistic for the future."
Same category