Electronic Governance: Government Preaches By Example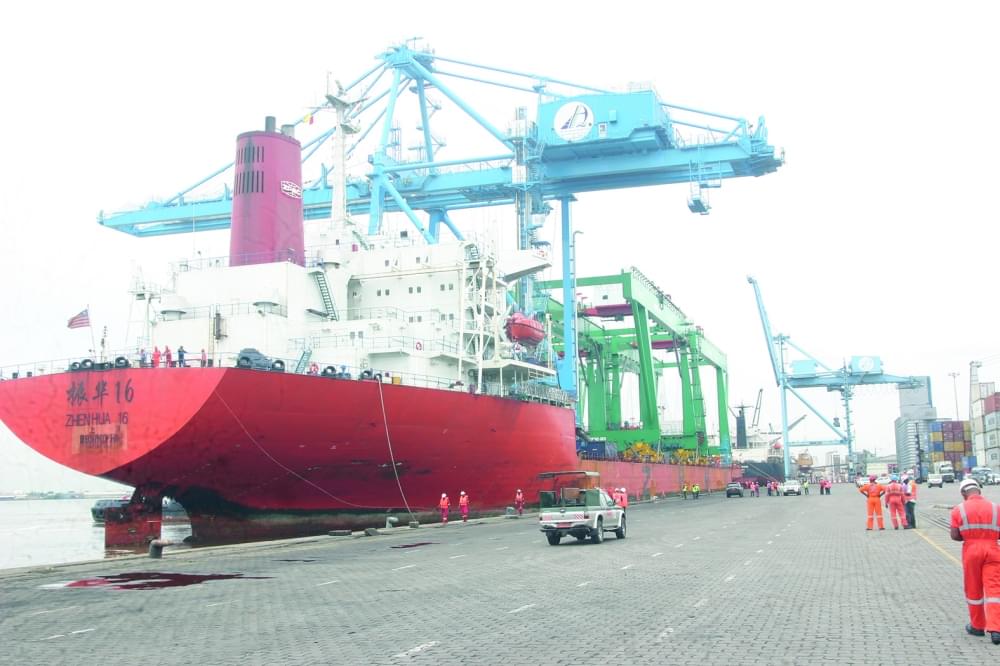 Most public administrations are increasingly being automated and public contract tenders are equally launched and applied for online in the growing quest for celerity and transparency.
The world is evolving with evolutions in Information and Communication Technologies (ICT), so too is Cameroon. From the yesteryear's near total manual operations in public administration, there has been a clear will to break up with the past. Modernity is on course.
It is now commonplace for a civil servant in a far off locality; provided he/she has access to internet, to verify his or her file in some ministries.
In fact, different ministries and related government administrations have embraced diverse ICTs innovations to modernise their way of functioning, improve service delivery and curb as much as possible malpractices inherent in hitherto almost entirely manual administration.
E-Procurement of Public Contracts Contractors interested in bidding for public contracts in Cameroon have for some time now been given the privilege to tender for the contracts even in the comfort of their bedrooms or air-conditioned offices.
As a matter of fact, the operation has been digitised and baptised, "Cameroon Online E-procurement System." In effect, the digital system gives potential public contract bidders the opportunity to carryout consultations on the award of the contracts, tender for them online and follow up the procedure.
Stakeholders say modernising the operation is based on the Head of State's unwavering quest to eradicate corruption in the public contracts sector, enhance transparency, reduce bureaucracy as much as possible as well as give as many bidders as possible the opportunity to participate.
Observably, this also bolsters competition in the public contracts sector susceptible to ensuring cost-effectiveness in contracts award and near perfection in execution. Online Customs, Tax Payment Business people in Cameroon as well as those elsewhere transacting with their partners in the country have for some time now been handling the customs and taxation modalities online.
They no longer need to queue up in payment centres to pay for goods imported or exported as well as to pay their taxes. The concerned administrations notably the Directorate General of Taxation and that of Customs since went digital.
Users can now attest to the existence of electronic terminals for the payment of income and other taxes in tax offices, the creation of a facility for cash payments at bank counters, the extension of payment of taxes via mobile phones and the setup of a system of tax declaration via mobile phone for small taxpayers.
Today, users of Cameroon Customs services have a modern method of handling their customs clearance procedures online. Code-named, "E-GUCE," the operation gives users the possibility to calculate how much royalties they would pay for what good imported.
The spectacular results recorded by the Customs and Taxation Departments in the past years are partly credited to the electronic governance that management is increasingly embracing.
All these strides and even those still in the pipeline buttress President Paul Biya's wish to make ICTs an integral part of government's development path. With the foregoing, bookmakers can attest to the fact that when President Paul Biya told his compatriots on December 31, 2015 that, "…we must rapidly bridge the digital economy development gap.
This is a genuine growth driver as well as a niche for new jobs for our youth. We should make the most of it," he meant business. The digital revolution is fast spreading in the country.
Same category