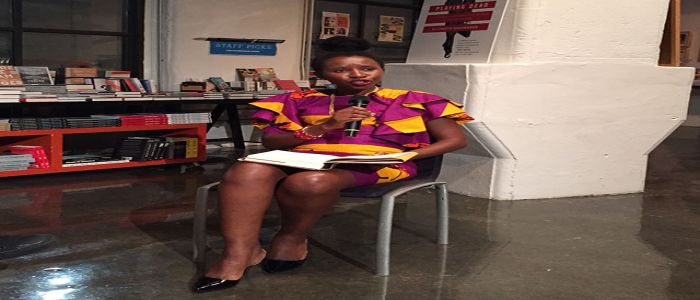 When the world first heard that a US-based writer from Cameroon, Imbolo Mbue, had signed a whooping book deal of one million USA dollars for her manuscript,
.... "The Longings of Jende Jonga" (a title which was later changed to Behold the Dreamers) at the 2014 Frankfurt Book Fair, with the publisher Random House, many people were elated with this phrase on most lips…who is this Imbue Mbue? For the first-time, a novelist from the coastal resort city of Limbe in Cameroon made not just Cameroon proud but the African continent at large. To sign such a mammoth book contract was quite an achievement two years ago and will always be.
Her novel is all about marriage, immigration, class, race, and the trapdoors in the American Dream-the unforgettable story of a young Cameroonian couple making a new life in New York just as the Great Recession upends the economy. The book has been named one of the best of the year by the Washington Post. The Cameroon literary gem is a holder of a Bs from Rutgers University and an MA from Columbia University. A resident of the United States for more than a decade, Imbolo lives in New York City with her husband and children.
Same category