Burkina Faso-Senegal : Enthusiasm Versus Dexterity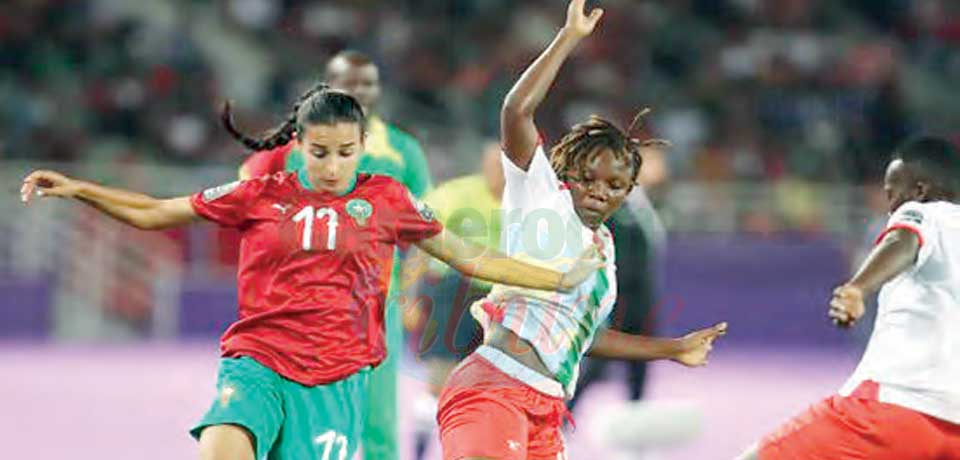 Both teams will be meeting today in Rabat within the framework of Day 2 in Group A of the ongoing Women's Africa Cup of Nations.
The Stallions of Burkina Faso will log horns with the Teranga Lionesses of Senegal today July 5, 2022 at the Prince Moulay Adellah Sports complex in Rabat within the framework of the ongoing 2022 Women's Africa Cup of Nations (WAFCON). The game which begins at 6 p.m. marks the start of Day 2 matches in Group A. Given that Burkina Faso are novices in the competition, this will be the first time that both teams are meeting in the high profile showpiece.
While Burkina Faso will be very enthusiastic to show Africa that women in the country can be very proficient on the pitch, Senegal will be struggling to further defend their comeback after several years of absence. After beating Uganda 2-0 in their opening campaign to top group A, they will equally be aiming to consolidate this position. Senegal has a stronger background in women's fo...
Same category