Nigerian Presidential Election : Population Awaits Results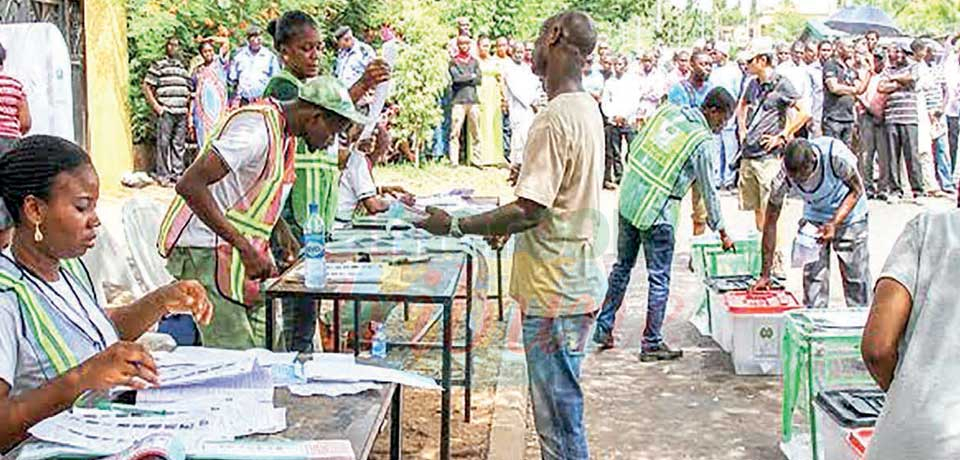 After performing their civic duties last Saturday, Nigerians are now waiting to know who among the eighteen candidates will be their new President.
Millions of Nigerian voters on Saturday, February, 25, 2025 went to the polls to elect the country's new President. The voting exercise according to the Independent National Electoral Commission (INEC), went on throughout the national territory without any major incident recorded. The only minor set-backs were the late arrival of voting logistics and INEC staff in some polling stations due to either insecurity or difficulty in accessing some areas, and also isolated attacks on some polling stations in Abuja, Lagos and Anambre. This prompted the voting exercise to begin hours late and also go far beyond the closure time of 2:30 pm. In some polling stations counting was done late in the night with the aid of torch lights and candles. In order not to disfranchise any voters, the INEC late Saturday issued a communiqué announcing an exceptional extension of voting up to Sunday, February 26, 2023 in River state from 8:30 to 12: 30 local time. At the international Centre where intermittent press briefings aimed at keeping Nigerians abreast with what is happening in the field are held, the INEC boss Mahmood Yakubu revealed that some of the seized electoral equipment like the Bimodal Voter Accreditation System (BVAS), a facial and fingerprints technology capable of accelerating the voting exercise, counting process, transfer results, as well as curb the phenomenon of double voting and stuffing of ballot boxes have been recovere...
Same category