Ethiopia : AU Holds Talks On Sudan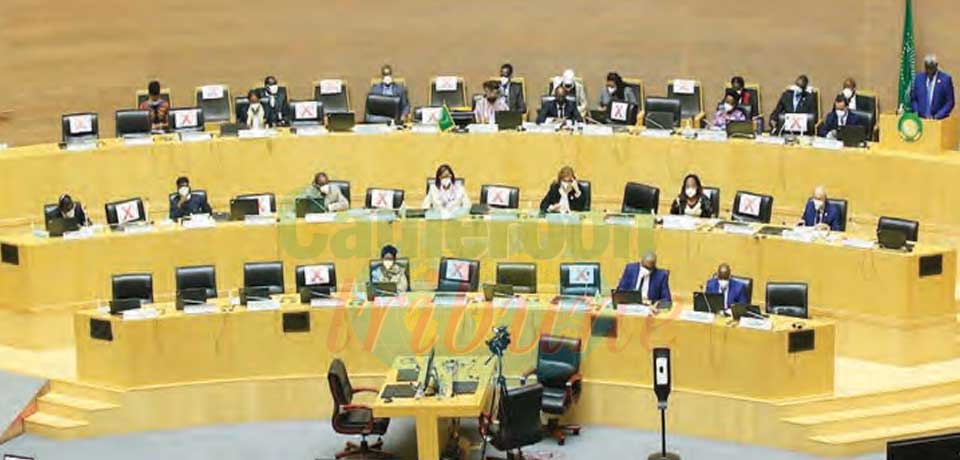 During the meeting in Addis Ababa on Saturday, May 27, 2023, the council condemned the ongoing fighting and called on the stakeholders to privilege dialogue.
The 1156th meeting of the Peace and Security Council of the African Union has ended in Addis Ababa with a fifteen-point communique on the prevailing situation in Sudan. According to some of the salient points in the resolutions taken at the level of Heads of State and Government, the body has expressed deep concern, strongly condemns the ongoing senseless and unjustified conflict between the Sudanese Armed Forces (SAF) and the Rapid Support Forces (RSF), which has resulted in an unprecedented dire humanitarian situation, indiscriminate killing of innocent civilians, wanton destruction of infrastructure.
The body demands the warring parties to respect the cease-fire without any preconditions; stop mobilization and bringing in of reinforcements; adopts the African Union Roadmap for the Resolution of the Conflict in Sudan, underscores the overriding importance of a single, inclusive and consolidated peace process for Sudan, coordinated under the joint auspices of the African Union, IGAD, League of Arab States and UN, along with like-minded partners, welcomes the measures taken so far by the African Union, particularly the establishment of the Expanded Mechanism on Sudan and its Core Group, by the AUC Chairperson,
The Council also endorses the initiative of the Chairperson to dispatch emissaries to the neighboring States of Sudan and the Horn of Africa region, to strengthen the search for a common approach to finding a sustainable solution to the multi-layered crisis in Sudan and appeals to the members of the int...
Same category