2024 Olympic Games Qualifiers : Lionesses To Face Rwanda Or Uganda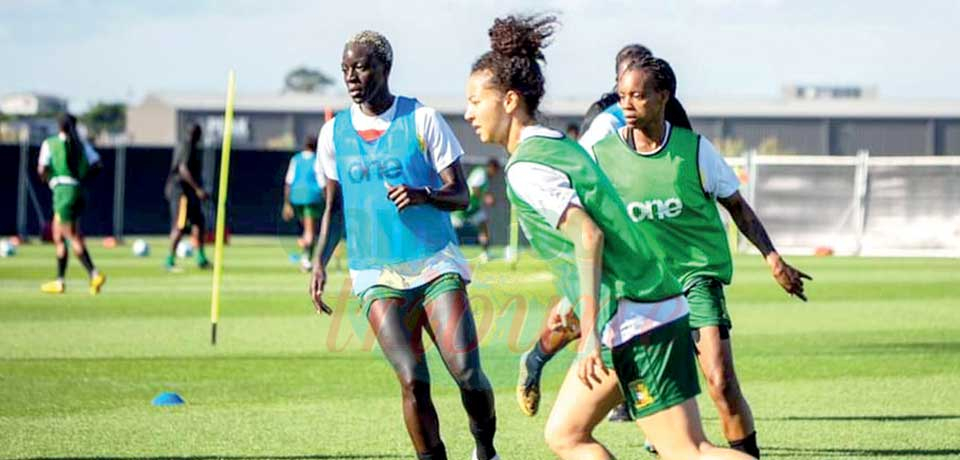 Exempted from the first round, Cameroon will come in the second round to face the winner of the game between the two countries following the draw yesterday May 30, 2023.
Two African teams will take part in the senior Women's football tournament of the 2024 Olympic Games to be staged in France. The road to determine these two representatives have just been paved with the draw of the qualifiers which took place yesterday May 30, 2023 in Cairo, Egypt. According to the Confederation of African Football (CAF), the qualifiers will be in a home/away format with a total of four rounds. 25 countries have confirmed their participation in the qualifiers including Benin, Botswana, Burkina Faso, Cameroon, Chad, Congo, RD Congo, Cote d'Ivoire, Equatorial Guinea, Ethiopia, Ghana, Guinea, Guinea Bissau, Mali, Morocco, Mozambique, Namibia, Nigeria, Rwanda, Sierra Leone, South Africa, Tanzania, Tunisia, Uganda, and Zambia.
The Lionesses of Cameroon being one of the highest seven (7) ranked teams in the last TotalEnergies Women's Africa Cup of Nations was exempted from the first round and will only come into play in the second round to face the winner of the first round game between Uganda and Rwanda. It should be said that the second round consists of the nine (9) qualified teams from the first round in addition to the seven (7) exempted. If Rwanda and Uganda look easier, Cameroon may be in a tight corner if they succeed to qualify for the third round given that they may be me...
Same category