Cultural History: Chinese Remember Nationalist Poet, Dissident Ex-Minister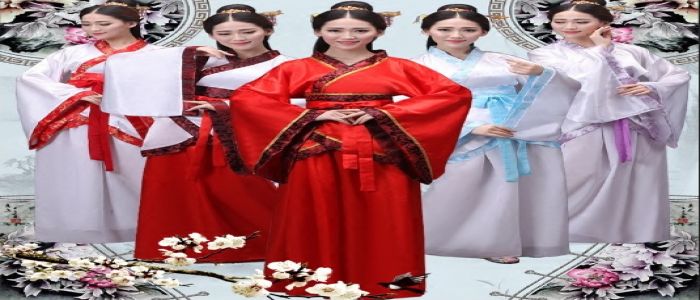 A three-day national holiday is being observed to commemorate the death of Qu Yuan, the origin of the Dragon Boat Festival.
Some 50 journalists from Africa, South Asia, South-East Asia and Latin America from May 28-29, 2017 in the Chinese capital, Beijing, joined local people in marking Duanwu or the Dragon Boat Festival. It was an occasion for Chinese to remember the heroism and nationalistic fervour of an ancient dissident poet and ex-cabinet minister, Qu Yuan. The main day of the celebration this year, according to the Chinese calendar, is May 30.
The celebration, which on the opening day held in Dongyue Palace Square inside the Beijing Folk Custom Museum, was attended by several serving and retired Chinese senior government officials. They urged the people - all clad in traditional "Hanfu" attire - to uphold their culture and continue to support government's recent international cooperation drive, the Belt and Road Initiative. Various activities were organised to keep the people abreast of their ancient customs and traditions. These included "Hanfu" attire show, music by the Beijing National Band, traditional Chinese painting and calligraphy exhibition, tea drinking, rubbing, wood carving, pint-making and hollowing.
Others were poetry recitations, traditional archery, Barbola, windmill, knot decoration, paper cutting, clay sculpture, sachet, calabash, and bead craft workshops. A command opera performance led by 71-year-old Hong Hechang of the Beijing Opera Show concluded the first day. Elsewhere in the country, there were several events, including boat races and the preparation of "Zongzi," Duanwu festival food. Duanwu, Dragon Boat or the Zhongxiao Festival commemorates the tragic but heroic death of a famous ancient Chinese poet and dissident ex-cabinet Minister, Qu Yuan.
He lived from about 340–278 BC in Chu State during the Warring States era of the Zhou Dynasty. Qu, a junior member of the Chu Royal House, was banished and accused of high treason for opposing the King's decision to ally with the increasingly powerful Qin State. While in exile, Qu Yuan wrote many poems lamenting the situation back home. And 28 years on, Qin State warriors overran Ying, the Chu capital. In despair, Qu Yuan committed suicide by jumping into River Miluo. Qu's admirers reportedly raced out in boats to save him or at least retrieve his body – thus, the origin of Duanwu and the boat races organised during the commemoration.
Same category