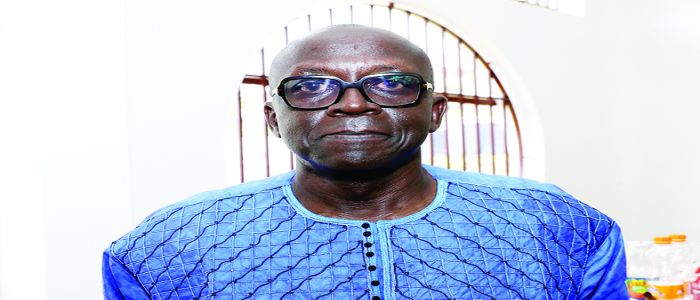 Landry Noutchang, Afribat General Commissioner.
How important is this exhibition to Cameroonians?
This exhibition open to professionals in the building sector and the general public can provide concrete solutions to the housing problem we have in Cameroon. The housing deficit in Cameroon stands at one million units and companies that are expected to solve these problems have many shortcomings that they need to overcome. These difficulties are mainly financial, managerial and organizational. There is also a growing need for quality products at affordable prices. Both rich and average Cameroonians looking for luxurious and low cost housing can benefit from the availability of good quality building materials of international standards.
How is that going to be achieved?
It might be interesting for you to know that our partners from Tunisia and participants from Germany, France, South Africa, Greece, Algeria and Poland have expertise in this domain and are willing to share with us during this event. They are here to share their technical know-how as well as address issues of policy making. It is in the interest of all Africans to see the continent develop, as you see in the theme of the event, (Together, let's build Africa). That is the reason our Tunisian counterparts are extending a helping hand to us. Apart from displaying their services and products, they are going to take part in an inaugural conference and other conferences and debates.
What are the main products exhibited on the stands?
The exhibition ground covers 10,000 meters square and has eight buildings constructed to host exhibitors presenting their products and services with highlights on technical and technological innovations in the housing and construction sector. Goods displayed cut across the sector from designing to construction and finishing. It is also important to note that this exhibition is being held at a time when we have many construction projects in the country that need the latest technologies and building materials. So it is a contribution to the achievement of the government vision of an emergent country by 2035 which is being achieved through the implementation of grand infrastructural projects. Our ambition is to make AFRIBAT the platform for discovery of construction innovations.
Same category