South Africa: Parliament Approves Land Reform Report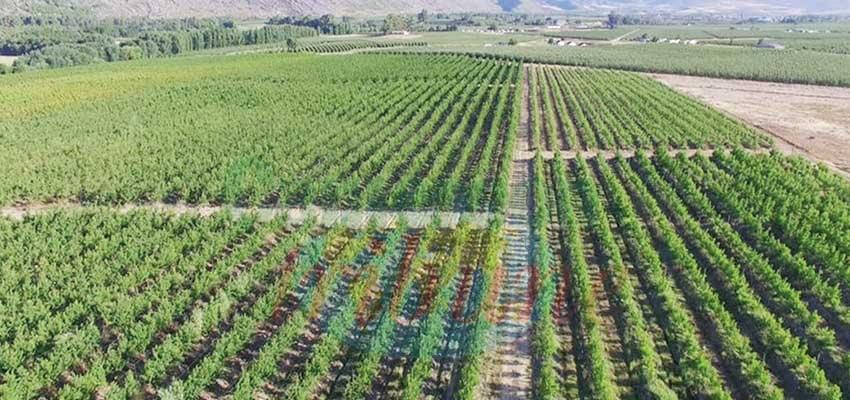 The decision paves the way for the transfer of agricultural land from whites to blacks.
At last, the pledge of the ruling African National Congress, ANC party was fulfilled on December 4, 2018 with the vote in Parliament of a report on reform of South Africa's land tenure system. Upon election on December 18, 2017 as ANC leader and February 15, 2018 as South African President, Cyril Ramaphosa had promised to hand back to majority black people the land seized during decades of white minority rule.
A total of 201 Members of Parliament backed the report, while 91 voted against it; with no abstentions, the BBC reported. ANC parliamentarians were supported by opposition colleagues from the radical Economic Freedom Fighters, EFF and other smaller parties. The main opposition Democratic Alliance, DA, was among the parties that opposed the vote. The overwhelming backing for the report paves the way for the constitution to be amended for the expropriation of white-owned land without compensation.
Parliament can start the process of making what is probably the most significant change to the constitution adopted after Apartheid ended in 1994. The long and protracted process of amendment might not go through before elections due in April 2019, experts have cautioned. The ANC argues that it is trying to right a colonial wrong in a nation where whites make up just 9 per c...
Same category