Presenting Mel Nova's "Yeni"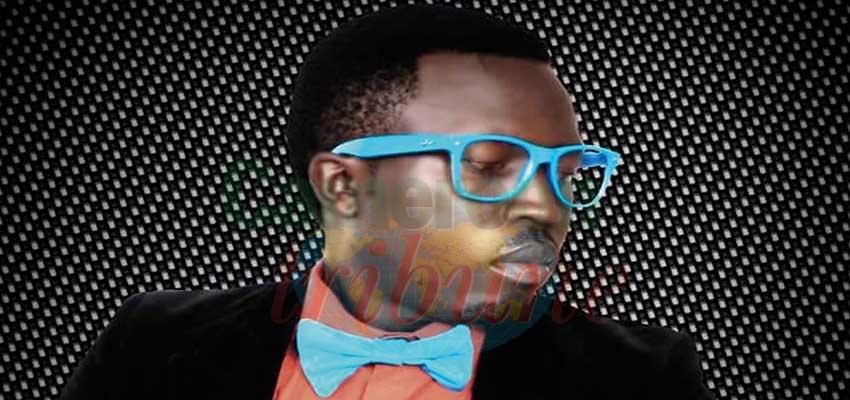 Gradually, "Kwaitokossa" a blend of South African "Kwaito," Cameroonian Makossa and other African music genres, is taking roots. Mel Nova, the brain behind it, has released his third album, "Yeni" (or "It is well" in the Limbum language spoken in Donga-Mantung Division of the North West Region.)
"In spite of what Cameroonians are going through, there is still hope that all will be Yeni," Mel Nova says. "Yeni" is a major improvement on Nova's past two albums and a sign of gradual maturity. It will be launched simultaneously online on mndundo.com for live streaming and in Yaounde on February 8, 2019, where hard copies will be on sale.
The seven tracks include the gospel song, "Lò mbona" or "Get out!" which is about casting out demons from our homes and country, especially at trying moments like these. "Na so," a Pidgin English title meaning "So it is," is a rap song that talks about the daily lives of Cameroonian youths.
The other tracks are "Baby ley," a love song produced by Tee Nellz of Black Home Music; while "Bouger bouger" is produced by DJ Blue. William and Saber Solo played the guitars, and Ernest Sax took charge of the saxophone. "Kwaitokossa," "Lò mbona," "Yeni," and "Mbaya dance," were produced at New Generation Records and engineered by DJ Kenny.
Same category