Scientific Research: FCFA 8.3 Billion For Pursuing Objectives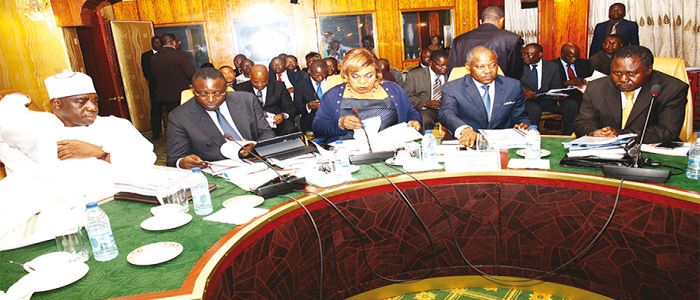 The Minister of Scientific Research and Innovation was at the Committee on Finance and Budget on November 25, 2016.
The Ministry of Scientific Research and Innovation will in 2017 pursue its objective of giving value to results of scientific research as well as promote innovation and technological development. The Minister of Scientific Research and Innovation, Madeleine Tchuente said Cameroon's research was keen to begin its transition towards the construction of a genuine public-private partnership through an effective system of minimising risk sharing. The Minister said her draft budget of FCFA 8.3 billion when endorsed, will consolidate research development and promote and support innovation.
She indicated that activities for the Institute of Agricultural Research for Development, IRAD, will focus on the intensification of the production of improved seeds of plant material, strengthening production of improved seeds, animal and fishery materials and training of producers and maintenance of the gene bank. Research results will be made accessible to users at the Regional Centres for Research and Innovation. High-risk lakes will be degassed, Cameroon's water resources assessed and Mount Cameroon closely monitored by the Institute of Mining and Geological Research.
The Institute of Medical Research and Studies on Medical Plants is expected to regenerate medicinal plants with active ingredients used against priority diseases, through the creation of botanical gardens. The draft budgetary allocation presented at the Committee on Finance and Budget, chaired by Honourable Rosette Ayayi dropped from FCFA 12.8 billion in 2016, a decrease of FCFA 4.5 billion. Investment Budget will take FCFA 2.8 billion while FCFA 505 billion will be gulped in operating budget.
Same category