UNFPA-Cameroon Cooperation: Over 147,000 Assisted Deliveries Recorded In 2021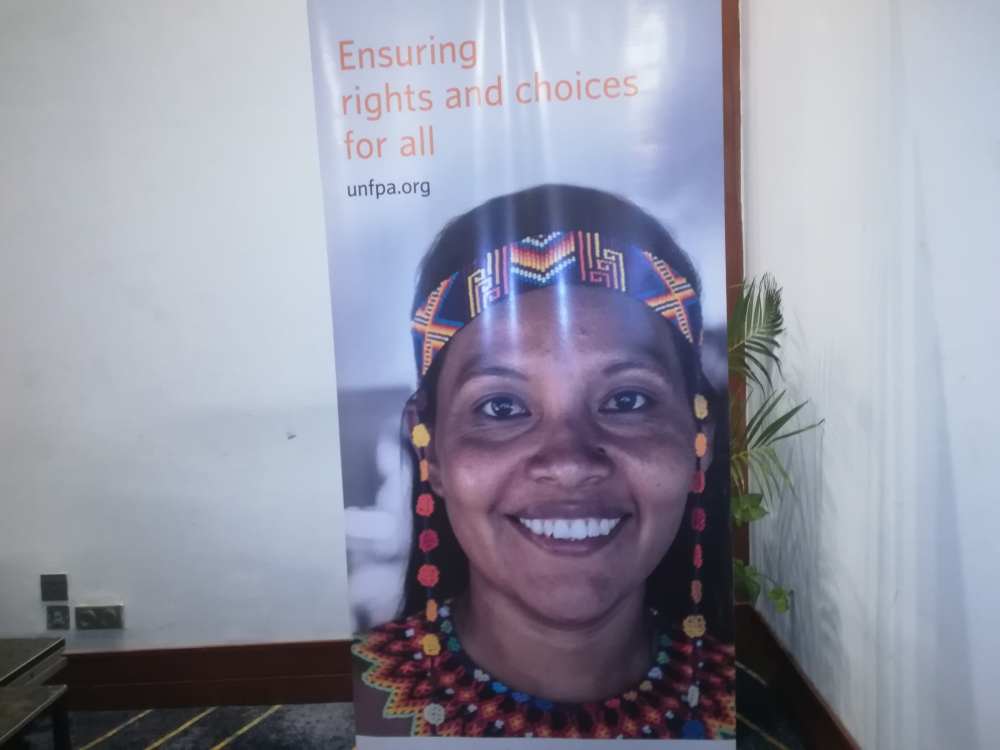 This achievement, which significantly helped in curbing maternal mortality in the country, was made known recently in Yaounde at an advocacy fund raiser organised by the UN agency.
Since beginning work in Cameroon in 1969, the United Nations Population Fund, UNFPA has maintained fruitful cooperation ties with the government with commendable results to show. As both parties get set to roll out the 8th Cooperation Programme for the period 2022-2025, there is every reason to look back at 2021 with a glee of satisfaction.
Thus, UNFPA on Thursday, October 7, 2021 in Yaounde held an advocacy event to discuss raising funds for the launch of the 8th UNFPA-Cameroon Cooperation Programme due to begin in January 2022. Attended by the oversight Ministry of Economy, Planning and Regional Development, MINEPAT and partners, the occasion also saw the participation of other ministries and civil society organisations that implement UNFPA-sponsored projects in Cameroon. The special guest of honour at the event was Mozambican-born Mrs. Argentina Matavel Piccin, the newly appointed UNFPA Regional Director for West and Central Africa. Mrs. Argentina was on her first official trip to Cameroon.
Presenting major UNFPA Cameroon achievements in 2021 in line with its 2022-2025 Three Transformative Results, an official of MINEPAT gave a glowing balance sheet. The Three Transformative Results refer to UNFPA's determination to ensure that there is no unmet need for family planning, zero gender-based violence and harmful practices, and no preventable maternal deaths.
With a budget of 15.6 million US dollars (about 8.8 billion FCFA) for 2021, UNFPA and partners recorded over 147,000 health facility-assisted births, thereby significantly curbing maternal mortality in the country. Also, more than 65,000 new women now use family planning methods, 76 healthcare staff received training in Vesicovaginal Fistula, VVF repairs, over 109,000 youths were offered access to reproductive health services, and more than 3,000 victims of gender-based violence attended to.
Similarly, 20,000 youth were sensitised on peace and security, over 3,500 dropouts assisted and sent back to school and assistance offered in carrying out the 4th Cameroon Population Census. Some 165 maternities across the country also received donations of material and equipment to combat the Covid-19 pandemic, the MINEPAT representative noted.
Same category