2021 UN Peace Day: Recovering The World From The Throes Of Inequality, Violence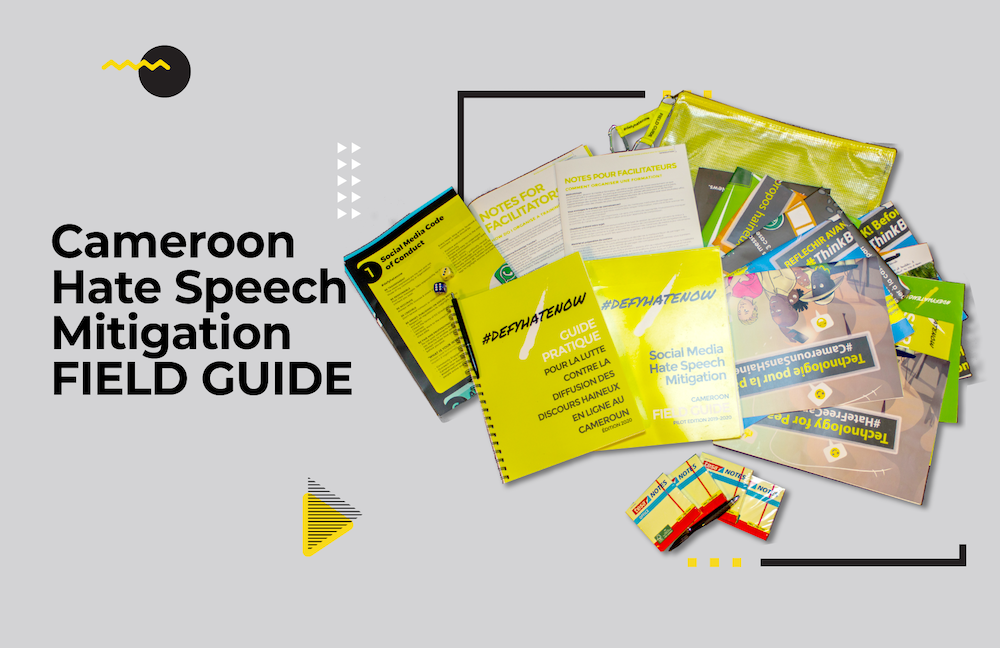 Defyhatenow is organising a number of activities to underscore the importance of peace and tolerance.
"Recovering Better For An Equitable And Sustainable World" is the theme of this year's United Nations Peace Day holding on September 21, 2021. "We are not just looking at the physical situation, but also economic, social, political and psychological peace – and all the segments of peace around us," notes Ngala Desmond Ngala, Defyhatenow Country Project Manager for West and Central Africa.
"For us to recover and have a better world, we must bring everyone on board. This is why we are going to listen to people displaced by conflict. We will also give the floor to people in the Diaspora to say how they perceive peace in their communities and countries," says Ngala.
He adds that this year's theme is not only relevant to what Defyhatenow does in Cameroon, but also to its international interventions. "We will hold onsite activities in Bamenda, Buea, Douala and Yaounde. The goal is to preach the culture of peace and tolerance," says Ngala. According to him, the innovation this year is the inclusion of online and offline activities to mark the day.
"Youths will gather in Bamenda to talk peace through dance and art. In Buea, the celebration will be through art. In Douala, we will have community mobilisation and street campaigns. While in Yaounde, we will target students of the University of Yaounde I. We will also have a three-hour online event for people from all over the world to preach the culture of peace," Ngala explains.
"We hope to trigger people to talk and act peace. We believe and know that everyone wants peace, but it comes to a point they don't know where to start from. Peace is not the affair of an individual, the civil society or government; but something we all need to be involved to get it done," the Defyhatenow Country Project Manager stresses.
"We hope to raise more consciousness on the fact that we all need to, want to and should work for peace. This happens in different ways – the people who embrace and accept each other; lay down weapons; need food on their tables so as not to be displaced by conflict again…We therefore hope to stir people to look out and work for peace," Desmond points out.
According to him, the best way to promote peace is through mutual acceptance and tolerance. People need to be tolerant, while respecting each other, he insists. "Defyhatenow is very conscious that we are different, but we need to accept each other to be able to come to the common goal of peace," he says.
"We should not look up to government and the civil society for peace. We cannot preach peace and continue to pursue violence. Rather, as we preach peace, we increase the quest for dialogue, mutual acceptance, tolerance, and the respect for human rights and dignity," Ngala Desmond underscores.
Same category